Coach's Message
The Gilbert High School Football Mission Statement considers athletics to be an integral part of the high school environment and therefore seeks to complement and support the overall mission of the Gilbert Public School District.
The Gilbert Tigers High School Football Program will be based on the importance of academic achievement, team unity, character, and being productive members of society. These components will be fundamental to our success as a program.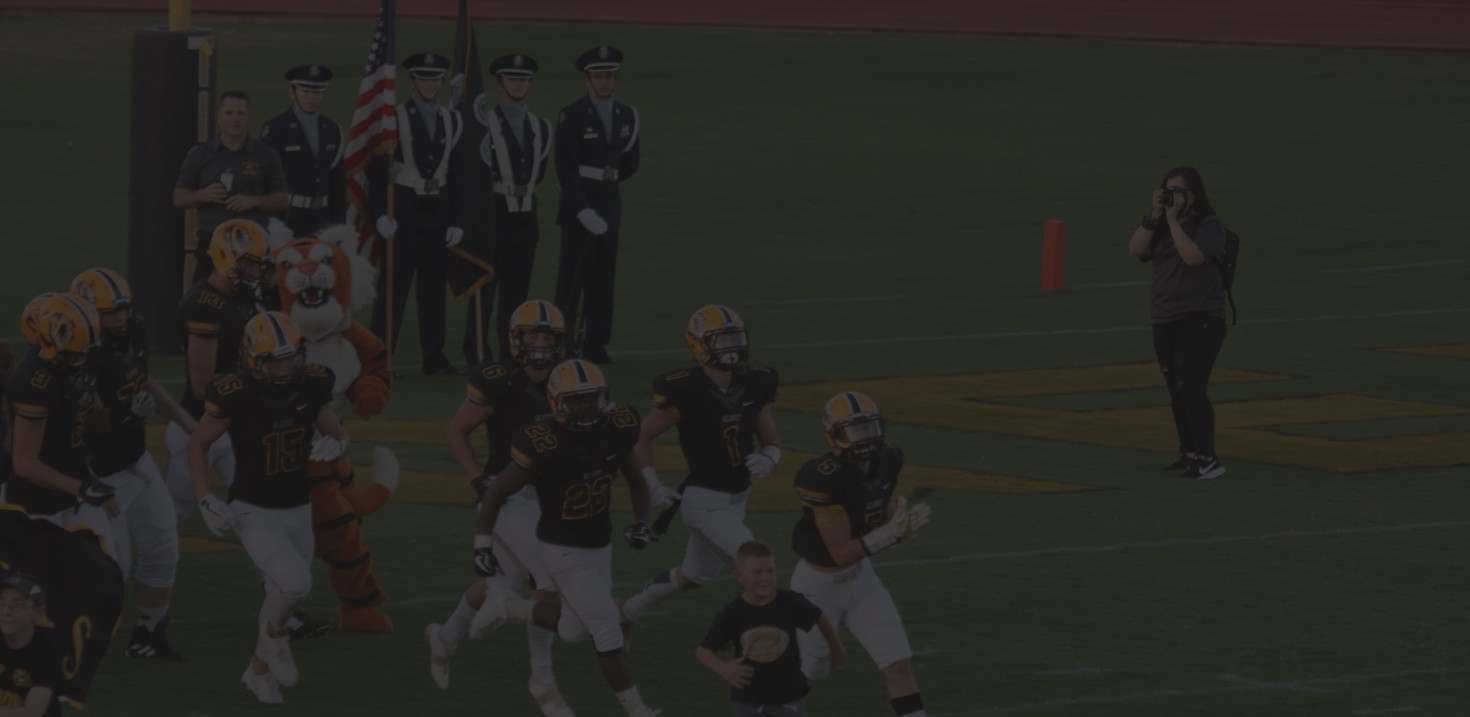 The Edge; where average stops and greatness begins."
At our core will be a desire to push ourselves academically and succeed as students. We understand and believe this increases our chances of success outside of football. We also believe that those who are motivated to succeed academically are also motivated to succeed athletically.
At our core will be a desire to foster team unity. We understand and believe that the best way to achieve success is together as a team. We will demonstrate trust, loyalty, and honesty at all times to one another. We will be a family. We will treat each other as equals and with the utmost respect.